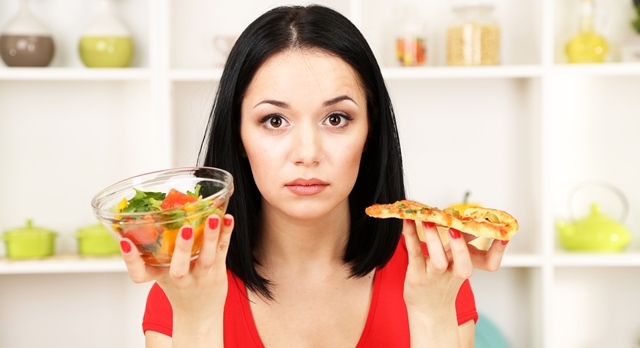 It's time to put the scale away. Here's why
I've always had a problem with diets that focus solely on weight-loss as their metric for success.
Don't get me wrong, dropping pounds is the goal of any dieter, but that tends to become an obsession for most. In my view, your desire to lose weight should only be a bridging dialogue to discuss your optimal health and wellness, which should be the focus of any effective, sustainable diet. Your ultimate goal should never be just a number.
So, what does that mean? It's time to put away the scale and quit weighing yourself. It'll save the stress of wondering why your weight can fluctuate so drastically from morning to night, let alone day to day. Even though our patients experience impressive weight-loss results quickly, we still remind them that losing weight is a long-term endeavor that should be measured in months and years, not days and weeks. It will also save the frustration of trying to shoe-horn yourself onto a pre-designed measurement index of optimal weight such as the body mass index, or BMI, which uses a person's height, weight and age to determine their overall health. It's a ridiculous measure that should have been abandoned years ago, yet many health and even insurance organizations cling to it as their key health and wellness metric.
Achieving a desired weight-loss goal is only a good motivator when it tells you the number you want to see. But focusing on weight-loss statistics can leave you frustrated and confused—all of which can put you in danger of quitting a diet program. Instead, focus on a long-term wellness goal from the beginning of your diet. That might be running a marathon, being able to walk up a flight of stairs or simply being able to play with your kids. Maybe it's just feeling and looking better overall. No matter the goal, it's that general sense of wellness and lifestyle improvement that will remind you that taking the time and making the effort to lose weight made sense after all.
So next time you decide to diet, pick a goal that, at least right now, seems impossible to achieve, one that would make a real difference to your overall health and well-being—then focus on it as you change your body and life to become an even better you.
Dr. Jeffrey Brown, Medical Director
Your Body Evolution
Weight Loss Through Wellness