Happy Thanksgiving!!!

Long Weekend Hours!!!
Happy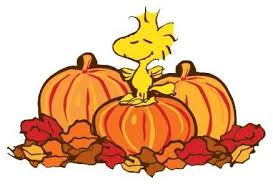 Thanksgiving
DR BROWN AND STAFF WOULD LIKE TO WISH YOU ALL A HAPPY THANKSGIVING
OUR OFFICE WILL BE CLOSED ON OCTOBER 14 2019
WE WILL OPEN ON OCTOBER 15 2019 AT 7:00 AM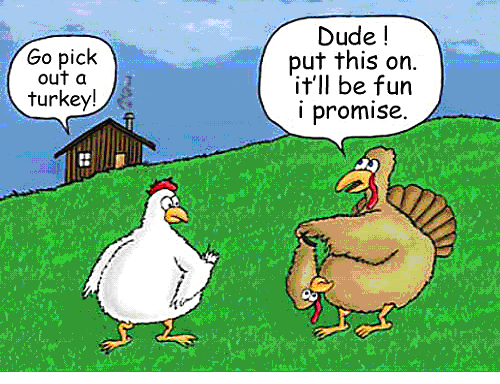 Unsubscribe instantly from these emails by clicking here.
[[tracking_beacon]]
Forward this email to a friend.
Received this from a friend? Subscribe.
Email look weird? View it on the web here.