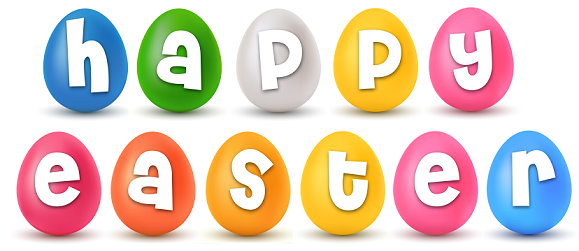 Hi Everyone, We will be closed Friday, March 25th but will be open on Monday March 28th. Have a great Easter Weekend!!!
We will be closed February 15th, 2016 for Family Day. Our Schedule will resume as usual on the 16th. Happy Family Day!
Happy Holidays!!! Please note that our office will only be closed on December 25th, December 28th and January 1st.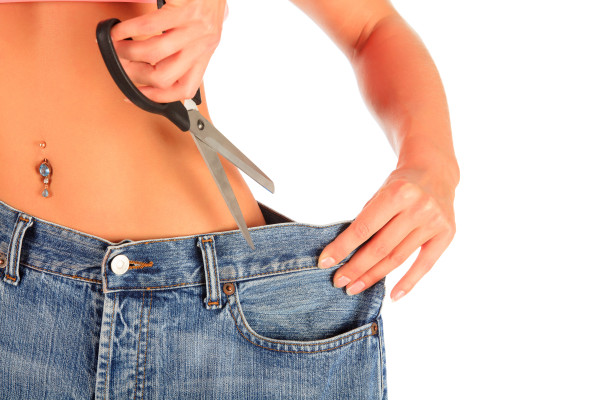 What a half-year this has been. With your help, we've enjoyed the most successful period of growth and expansion in our history. Our patient community has grown steadily in number and we've been able to connect with more people than…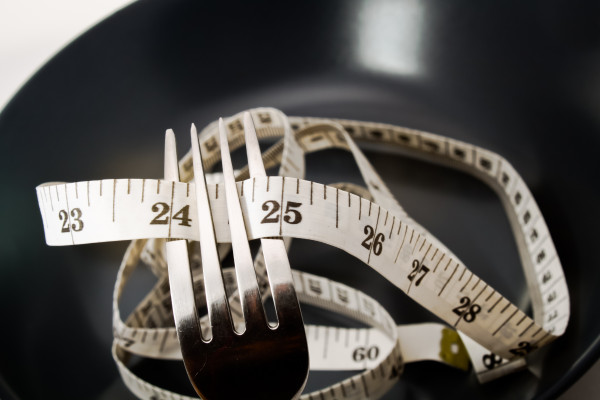 For the average person, approaching the daily challenges of life can be a lot like drinking a strong cup of coffee—it can be stimulating, but can also keep you up all night! Expenses, work deadlines, and family responsibilities are a…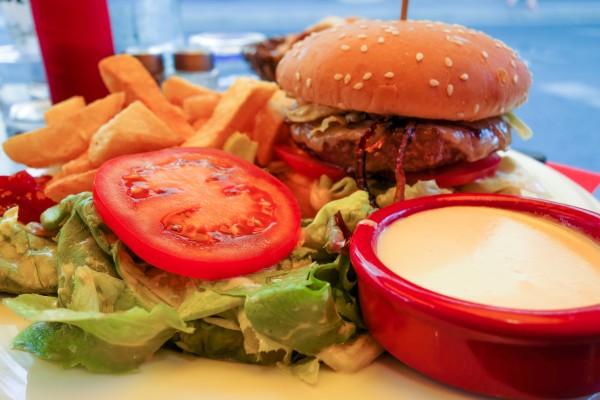 A year ago, millions of North Americans contracted a brand new disease they already had—obesity. You may be a bit confused, so let me explain. In June 2013, the American Medical Association officially declared obesity a disease. Seeing as how…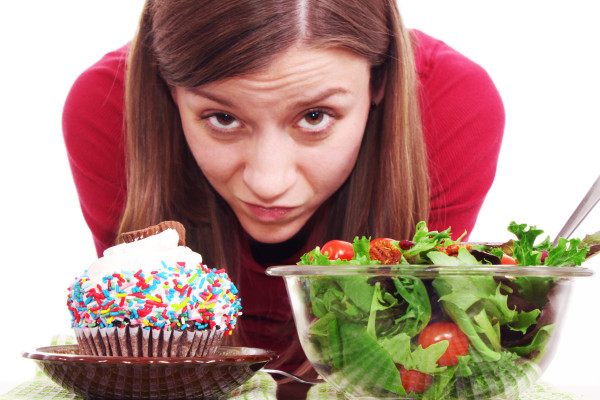 Ever wonder why, when a person loses weight rapidly, they're sent for a battery of tests by their doctor, but when they gain weight they're told to eat less and exercise more? So did I. In fact, the decision to…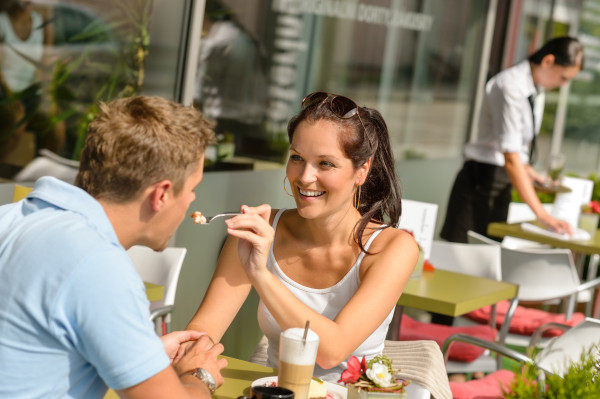 In part two of Your Survival Guide for Dining Out, I offered 15 strategies to help you eat the right way when dining out at restaurants. That means taking very deliberate steps to ensure your customized Your Body Evolution journey…