WE HAVE HELPED
MORE THAN
20,000 CANADIANS
WITH THEIR
WEIGHT LOSS NEEDS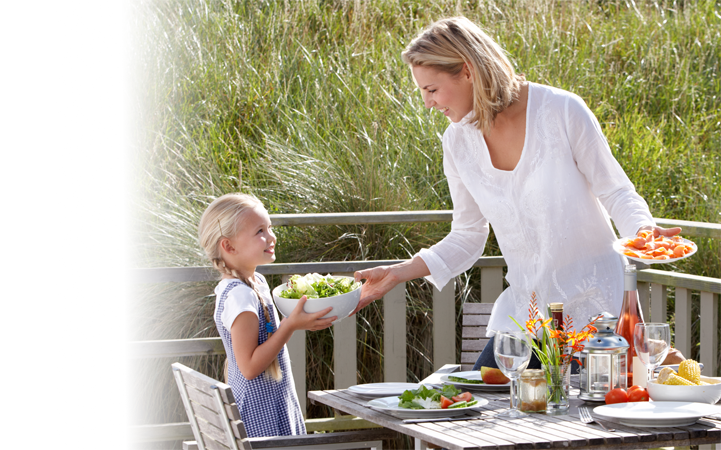 Dr. Jeffrey Brown Weight Loss M.D. was developed by Dr. Jeffrey Brown following years of work in a Toronto based family practice and the realization that most of his patients shared something in common: They were overweight, faced significant health challenges and no matter how hard they tried, were unable to win their battle with the bulge. After becoming frustrated by the lack of results his patients were experiencing he tapped into new research in addition to his own clinical experience to build his own weight loss system. This unique approach allows Dr. Brown and his team to develop a customized weight loss plan for each patient. The goal is to empower patients to lose weight, feel great within a medically supervised and safe environment. The weight loss team of bariatric educators, nutritionists and professional counselors has helped many Canadians achieve their weight loss goals. Our team is trained to provide the right information and support every step of the way with a focus on safety, courtesy, quality and efficiency.

We are passionate about providing an effective weight loss program with a support structure and the positive energy that our patients need to achieve their goals.
Trust Dr. Brown and his team to produce a customized weight-loss plan, listen to your questions and concerns, and offer our unique expertise and support. We will provide you with the tools you need to lose weight.
Dr. Jeffrey Brown Weight Loss M.D. is a medically supervised weight loss program that with compliance you can lose up to 20 lbs in one month.
Our medically-supervised system empowers you to change your body by changing how you eat. Commit yourself to live a happier, healthier and more active life!